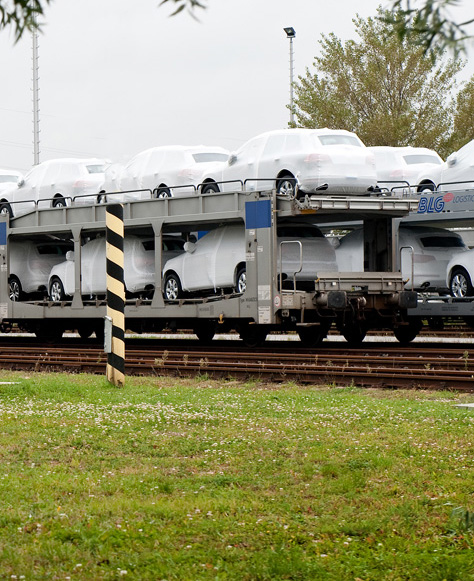 Duoinlog analyses the market as follows:
in the future, the economic model will not focus exclusively on more growth
in the short term, unemployment will continue to increase, many candidates will be chasing fewer vacancies. In the longer term, shortages will arise in the labour market and well-educated, talented people will be in demand
companies will return to their core processes and will hire expertise and capacity as required on a temporary basis to retain maximum flexibility
this will give rise to cooperative networks which, depending on the requirements at the time, can be switched 'on' or 'off'
only enterprises that continually renew and improve will survive
leadership will focus on inspiration and participation; coaching and sharing expertise will be taken for granted. Social innovation will play a key role here
A better return with sustainable business practices
Companies that connect their core activities with sustainable objectives make a positive contribution to society and the environment and perform better financial terms. Research shows that listed companies who pay a great deal of attention to corporate social responsibility perform 30% better on the stock exchange than companies that don't.