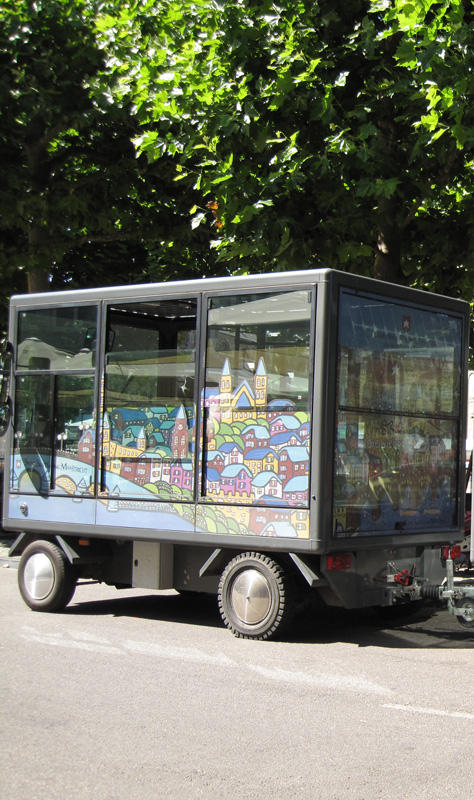 Duoinlog predicts the following trends and developments in the coming years:
urbanisation: in 2040 approximately 70% of the world's population will live in cities
ageing population: changing job market, consumer requirements and demand for health care
products will become services: for example, businesses will no longer purchase a copier, but copies
new technologies introduced in rapid succession (e.g. 3D printing)
globalisation and regionalisation: time to market, consumer behaviour and high fuel prices will trigger hybrid models
global economic shift of power: emerging markets and manufacturing regions; further pressure on demand for raw materials, space, energy, drinking water and food
socially and ethically responsible business: quality of the environment, sustainability, noise pollution, food safety, and raw materials shortages will gain importance
open data sources: security of large quantities of data exchanged within supply chains
new settlement systems adapted to network organisations: payment for usage and public-private partnerships
sustainable transport technology and smart infrastructure
These trends and developments will influence the design and fulfilment of logistics processes. The wealth of knowledge and experience within Duoinlog means we are well positioned to assist our clients in determining their own unique route. Through our extensive network we are always well informed of the latest developments and Duoinlog can translate this expertise to your specific situation and requirements.